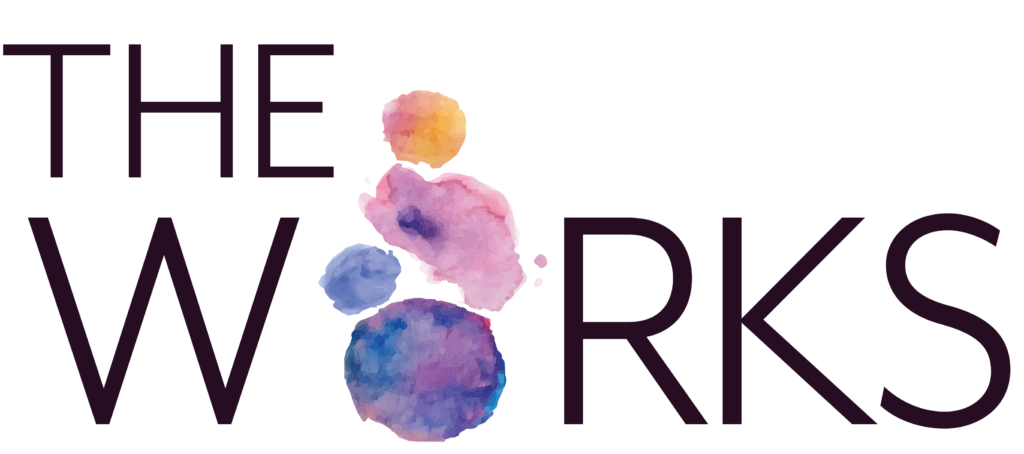 Are you ready to confidently get your work out there? If so, join The Works!
In the Works you will have all of your materials  professionally updated, organized,  AND get feedback on your work in our crit space!  Trust your materials, trust your work, easily apply to open calls and find the right audience. In The Works we focus on materials, mindset and movement!
Materials: Professional Practice training for all your materials from your CV, artist bio, and images to social media and your website. Not only do we make sure they are professional, we make sure they are organized.
Mindset: Gain confidence through guidance, feedback and support from Erika b Hess and our community.
Movement: Find the right audience and learn how to start contacting them!
Sign up here to get a link to the class!