Want to learn more about The Works? Get on the mailing list below!
Being a Works member has helped me build confidence in my work and exposed me to the varied expressions of what an art "career" can look like. Erika truly cares about helping artists of all levels in developing their artistic visions. Becoming a Works member was one of the best decisions I've made in my art journey, and I'm looking forward to becoming more involved with the Works community.
It's time to get answers so you can get the shows, and you don't have to do it alone
Applying to Open Calls confidently and with ease!
Having support to help you as you navigate new opportunities. 
Easily find your materials to apply without feeling overwhelmed.
Know exactly how to reach out to new spaces and audiences online.
Confidently approach art spaces without doubting yourself
Created by artist, curator and podcast host of I Like Your Work podcast, The Works gives you behind the scenes info to help you understand the process of getting your work featured, into shows and galleries.
Does this sound like you?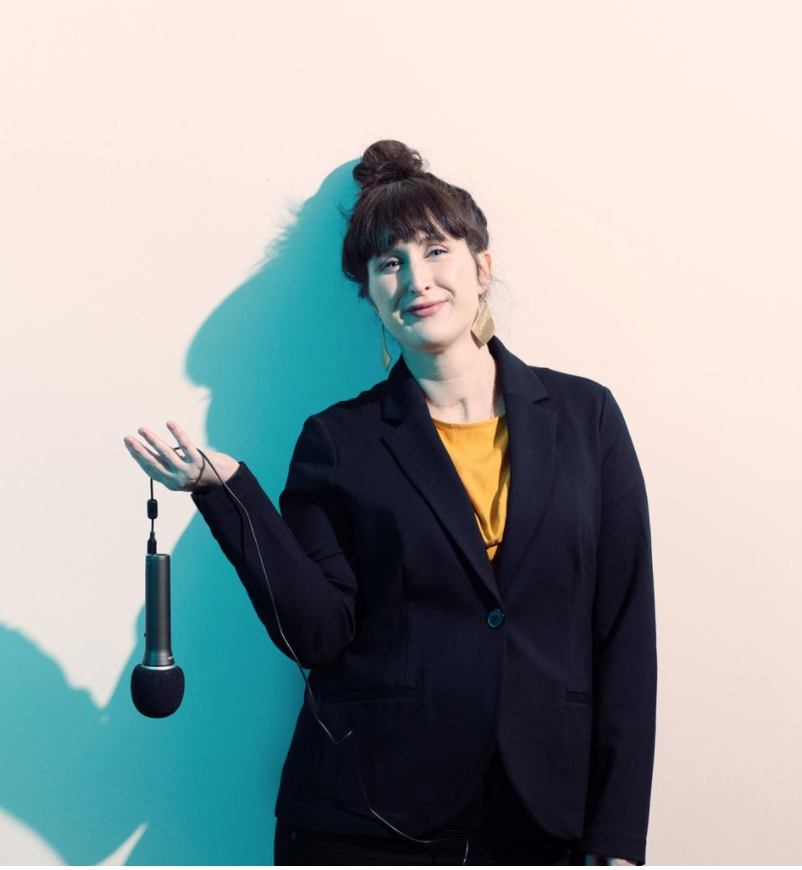 Meet Your Host, Artist & Creator of I Like Your Work Erika b Hess
Confidently approach art spaces and share your work with a larger audience by using resources created by Erika b Hess. Through her experience running the popular podcast, I Like Your Work, Erika has been able to help artists find the right mindset and organize their materials so they can show their work.

It's time for your work to be seen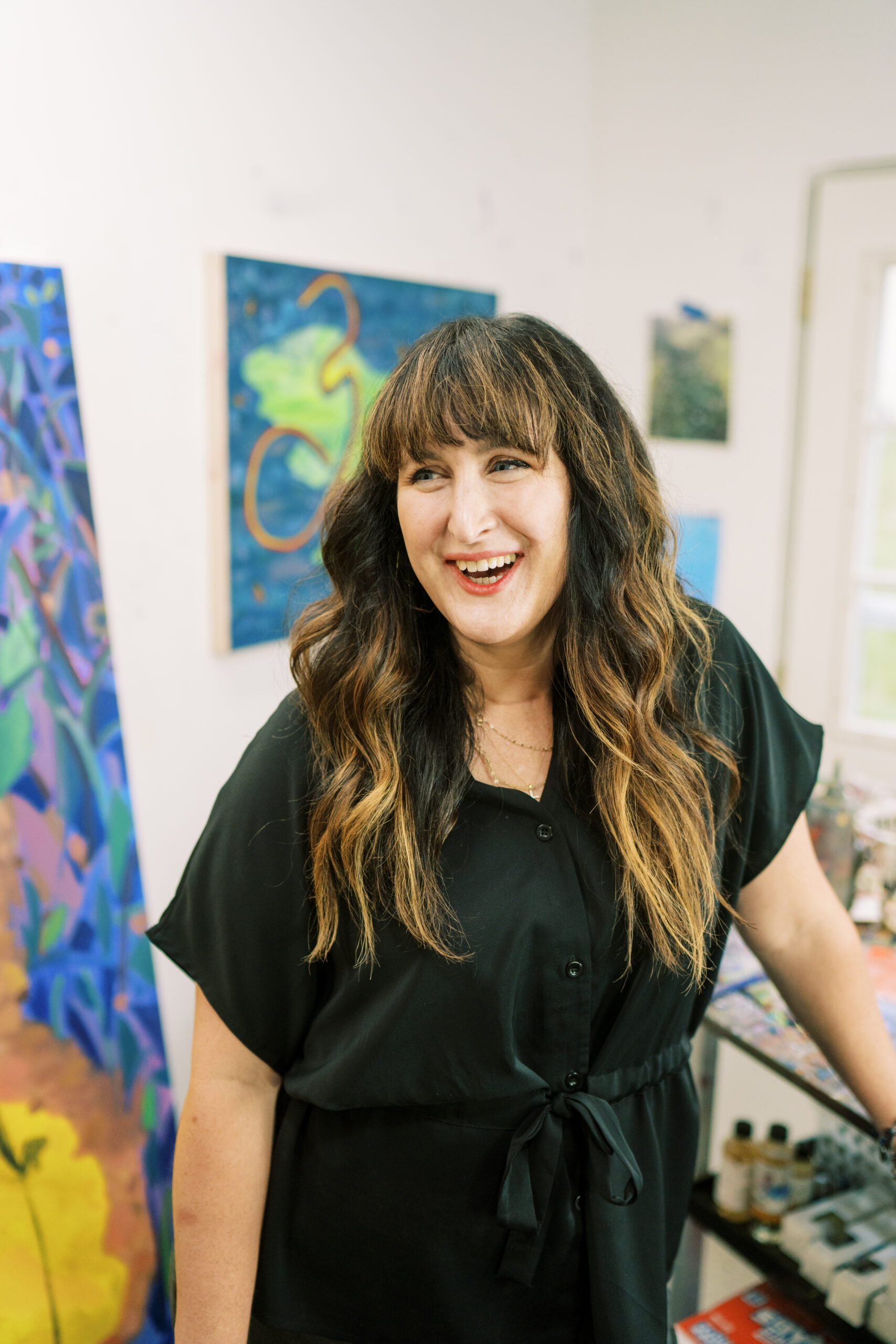 I get it! I'm an artist too.
I created the Works Membership after years of interviewing and learning from artists, gallerists and entrepreneurs. My experience curating exhibitions, being a guest curator for many spaces you know, and running open calls has given me a behind the scenes view of the application process that I want to share with you! I've been on both the application side and the reviewing side and want to share what I've learned with you!
Loved the option to be a "Works Member"; too many tools to name that have assisted in my studio practice.
During my time as a Works Member I have learned what it is like to be an artist. I don't know any artists well. I love "overhearing" these conversations and feel bonds and commonality even though I'm working alone.
Have questions? We have answers!
Oh YES, Erika has filled a niche or need indeed! At least from my perspective. Specifically, at this particular time I really appreciate her honesty, willingness to be vulnerable and generosity. She is modeling how to put herself out-there and I appreciate that!