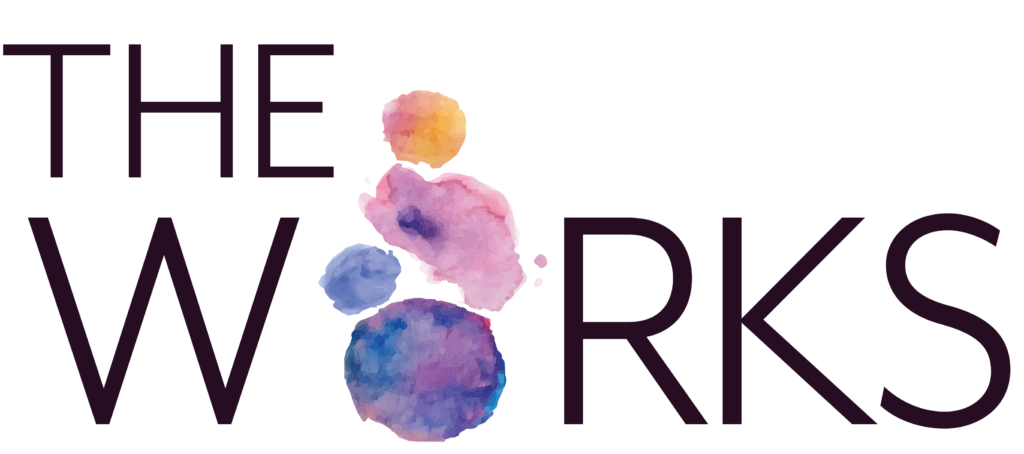 Are you ready to confidently get your work out there?
If so, join The Works!
The Works is a professional practice course that teaches you how to professionally create your materials, utilize social media, build your website, and more! Erika shares her behind the scenes tips from running and curating multiple open calls over the year.
We have a private community to support you and give feedback! Trust your materials, trust your work, easily apply to open calls
and find the right audience.
Lessons: : Each week a new lesson is available to help you in you Professional Practice. The lessons are created to help you understand the materials and easily update or create them. Each lesson includes a video, educational text, quiz and goal. 
Goals: Each lesson has a goal for you to complete. The goals are achievable and broken down to make them easy to accomplish and give you the maximum benefit.  
Community: A private community for YOU to connect to new artists from around the world, ask questions, get feedback on your work and materials, and share opportunities. 
Bonuses:
Artist Talks & Crits
We bring in artists to give Artist Talks and, if you would like, provide feedback/critique your work.
Visiting Professionals
We also have Workshops & Classes with professionals in the field.
Check out our calendar below for events !
How we do it is by focusing on your materials & growth through:

Lessons
Goals
Community

BONUSES:
Artist Talks & Crits
Visiting Professional Workshop & Classes
Check out what The Works looks behind the scenes,
just watch this video!
Sign up to get on the waitlist!

We open our doors four times a year! Get notified when we open back up!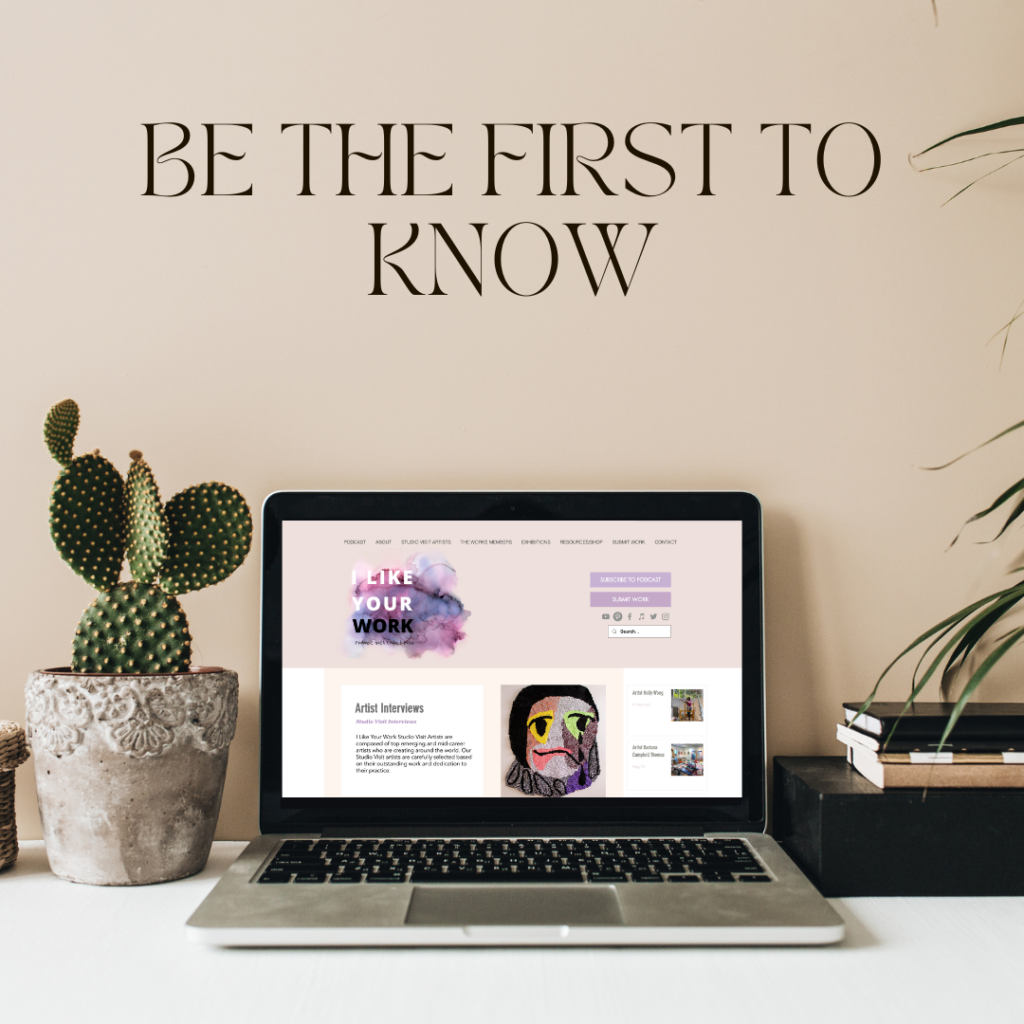 Weekly videos

 by Erika b Hess to develop your professional practice.


This means you get 

four in-depth lessons a month

!

Weekly goals

 to help you move forward in your Professional Practice.


In order to move forward, we need not just to learn but do!

A 

private community to connect with artists

, ask questions, and get feedback on your work and materials.


Support others and get support!

BONUS:

 Artist Talks/Critiques: We hold artist talks so you can learn/hear from other artists and get feedback

BONUS:

 We bring in amazing professionals to give a talk about a range of professional practice topics! Examples include: Photographing Work, Approaching Spaces
We cover:
CVs
Artist Bios
Artist Statement
Taking Images
Address Lists
Press Packets
Social Media
Reels and Engagement
Finding Your audience and how to connect
Newsletters

Websites
How to Apply to Open Calls
Application Tips
Grants
Residencies and Academic Jobs
Financial Basics
Creating Opportunities
Studio Visits /Gallery Basics
Time Management
Giving an Artist Talks
Write your own feature
I am a painter with an active studio practice and gallery representation. You may know me from the podcast, I Like Your Work which I created and currently host. We also curate open calls and exhibitions. On top of this I'm a mom to three so I understand the need for time management. I received my MFA from Boston University, spent three years in NYC working as a studio assistant to amazing artists, and then worked in art admissions reviewing artwork. I co-founded MUSA Collective, an artist collective in Boston, MA because I realized how crucial community for artists really is. I love artists. I love being one, I love talking to fellow artists and I genuinely want others to succeed which is why I started this membership.
Just a few of our lessons!