Join me for a FREE class!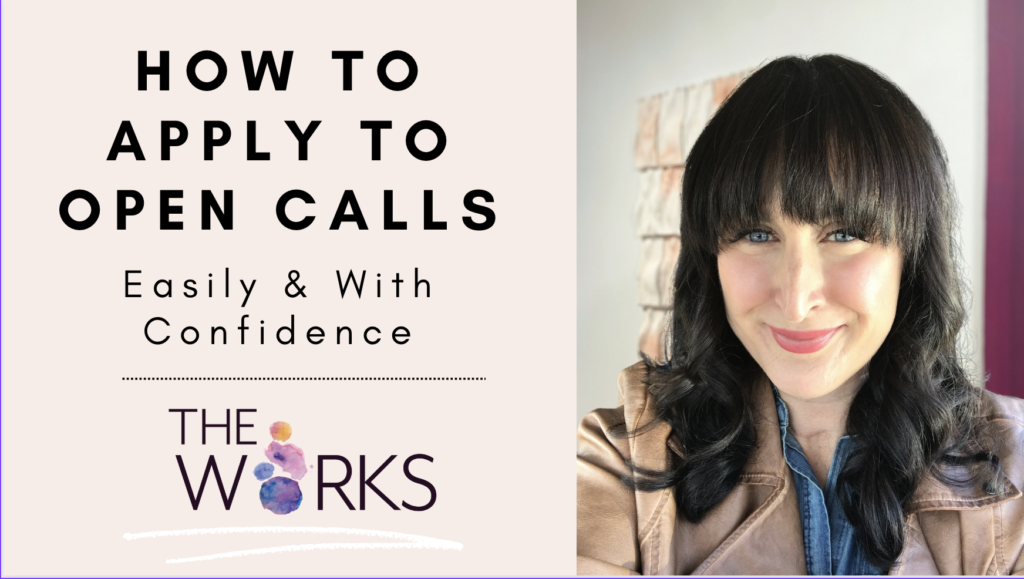 Are you applying to Open Calls with your work and looking for guidance?
I know what it is like to apply to Open Calls as an artist, as a juror and as someone who runs Open Calls. In this FREE class I discuss my experience reviewing work and how you can best position yourself to get the most out of applying!
It's time for your work to be seen
This is a FREE class for anyone who is applying to open calls.
If you want to learn about the process behind the scenes, and how to edit your materials, so your work comes across in the best light, this class is for you! 
I'm a painter and the creator and host of I Like Your Work. I am also a mother who sells their work, is represented by a gallery, writes for art magazines and curates exhibitions. Five years ago I began to ask questions about how to have a creative life. I wanted to continue having a studio practice and to do that, I needed to work on my professional practice. That work has lead to this class and the others that you see in The Works!
I want artists to keep making and have thriving careers. To do that, we need to know WHAT to do and DO IT. That is what I do with The Works! Teach and give you goals to move your career towards what you want. I hope to see you soon!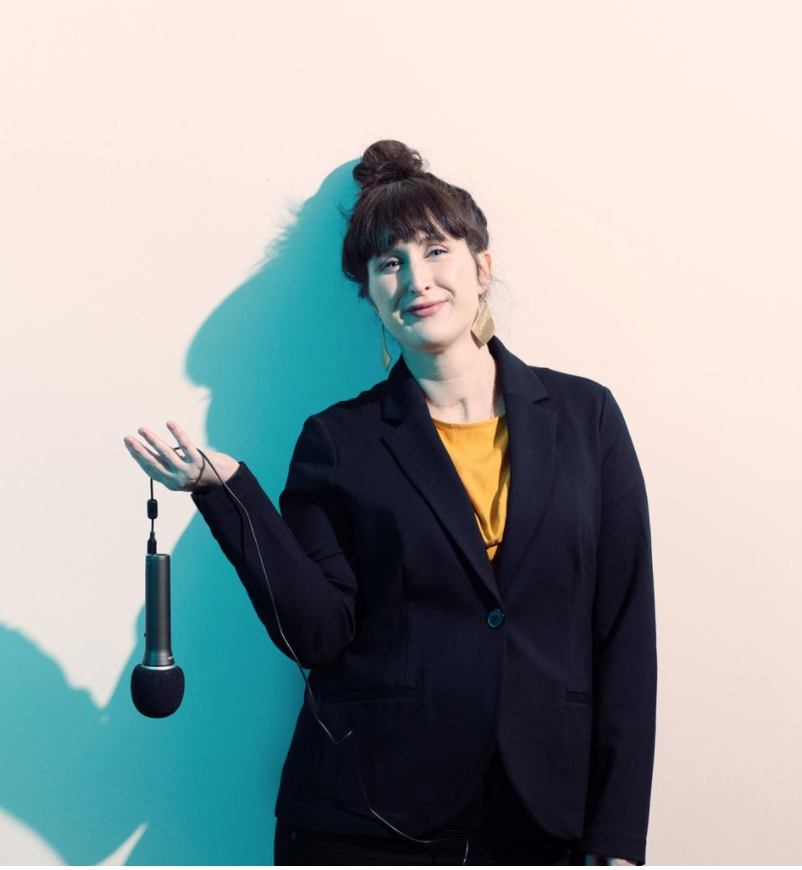 Confidently approach art spaces without doubting yourself
I hope you check out this FREE class, where we will talk about Open Calls and how to get your work out there!
Hope to see your work soon!