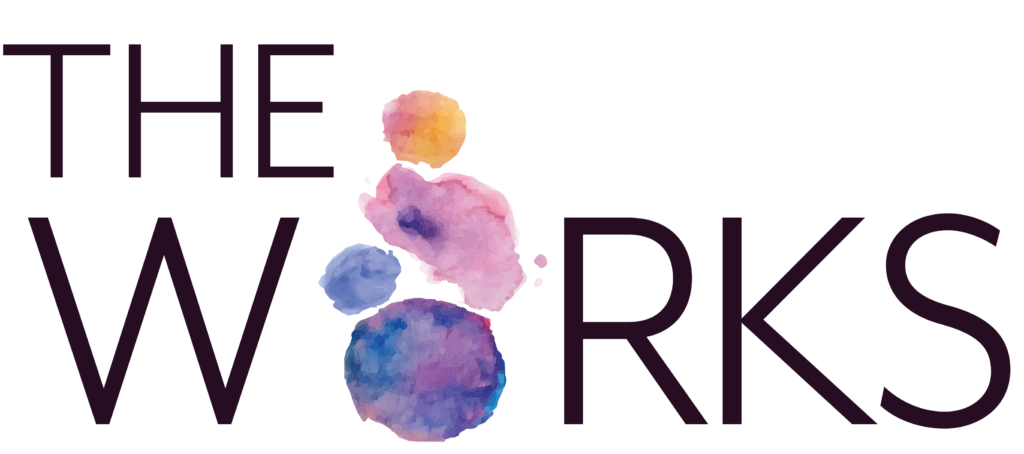 Are you ready to confidently get your work out there?
If so, join The Works!
The Works is a comprehensive professional practice course designed to equip you with the skills and knowledge to create/update your materials, effectively utilize social media, build your website, and more! Erika, an experienced curator, and artist, shares her invaluable behind-the-scenes tips from running multiple open calls throughout the year.
Learn to trust your materials and confidently find the right audience for your work!
Then check out The Works!
Gain confidence and feel organized so you can get back into the studio!
Your Membership Includes...
Four Lessons a Month Taught by Erika b Hess ($450 a mth)

Private Artist Community ($67)

BONUS: Monthly Live Events ($120)

BONUS: Downloads and Resource Library

Total Monthly Value of $637 for ony $47!!
$
470
One Payment for One Year
48 Lessons & Goals for One Year ($5400)

Private Artist Community for a Year ($804))

BONUS: Live Events ($1440)

BONUS: Downloads & Resource Library

Total Value of $7644 for only $470!!
Loved the option to be a "Works Member;" too many tools to name that have assisted in my studio practice.
Monthly Membership
$47 monthly
Yearly Membership
$470 yearly
During my time as a Works Member I have learned what it is like to be an artist. I don't know any artists well. I love "overhearing" these conversations and feel bonds and commonality even though I'm working alone.